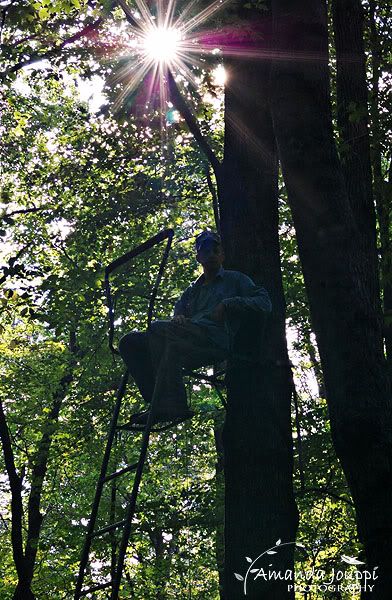 Today we went out in the woods so my husband could set up his tree stand for bow hunting. Here he is in his tree stand!



E set up this shot. She decided where she would sit and requested black and white, so this was actually shot in black and white (I usually do that with photoshop) Once again she just happened to be wearing her favorite "peace, love, bananas" shirt!



Here's one of M looking innocent!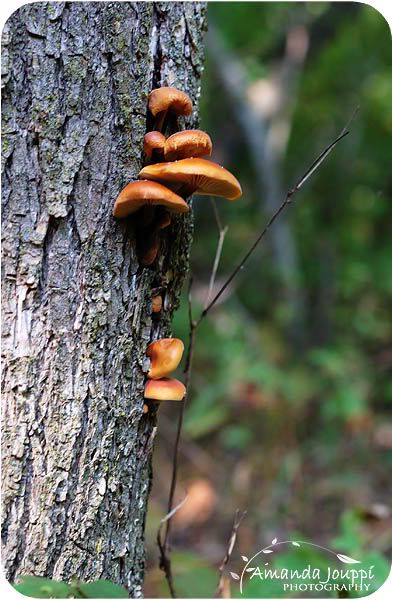 More mushrooms!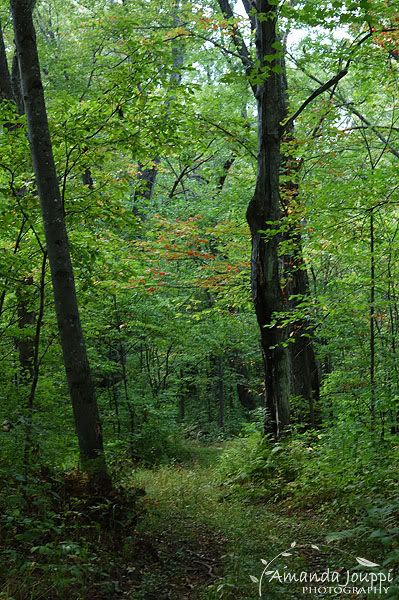 Just a general shot of the woods.



I'm not sure what these are. Does anyone know? W found them and thought they would be great for a photo. The really are this colorful....it's not just the processing.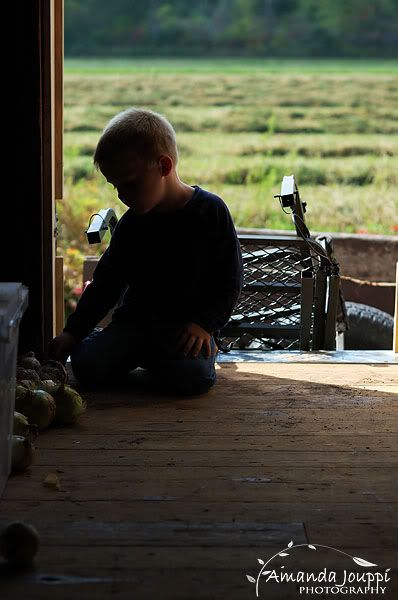 Here he ("I") is looking at some onions in the grainery. I really like the lighting and the floor.




A huge spider web! It's really facinating to me the spiders can make something like this!
I guess I went a little overboard today.....and this is just a few of them!