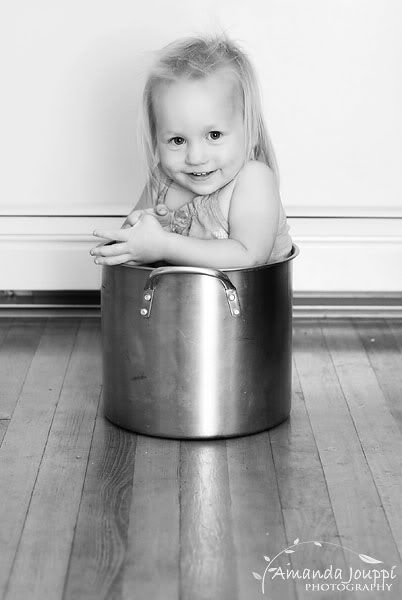 M posed herself for this one. The pot was her idea and she even said "cheese" lol! I'm just glad she didn't get stuck in there!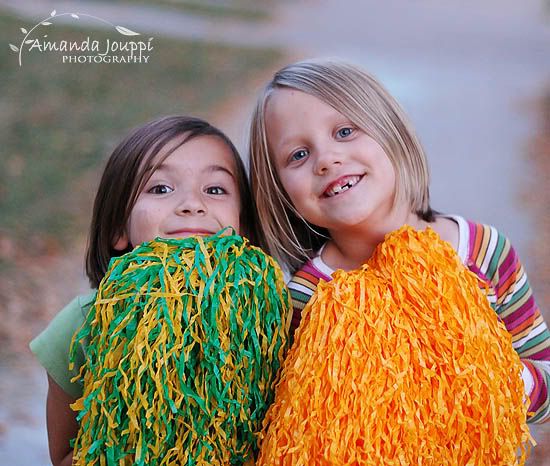 Here's the cheerleaders! ;)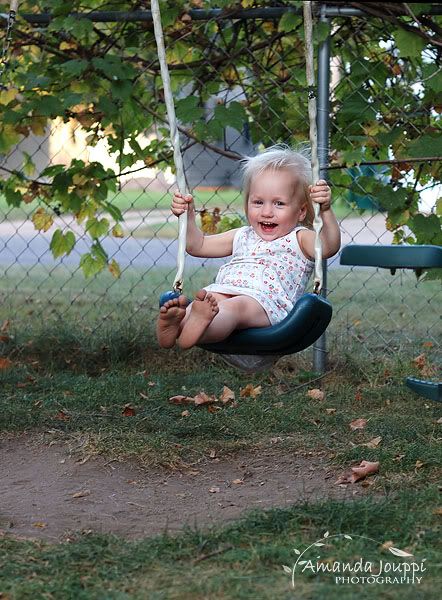 Having fun on the "big girl swing".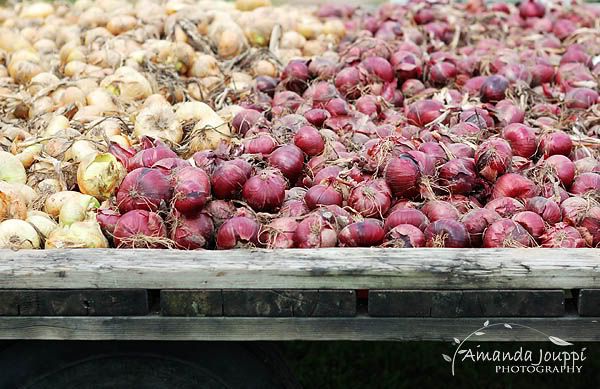 A wagon full of onions at the orchard.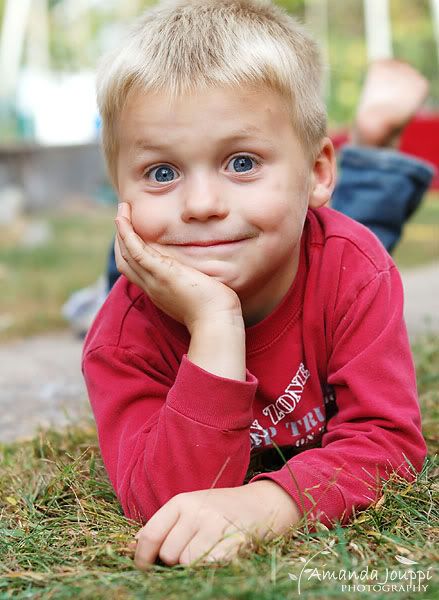 "I"


Having too much fun!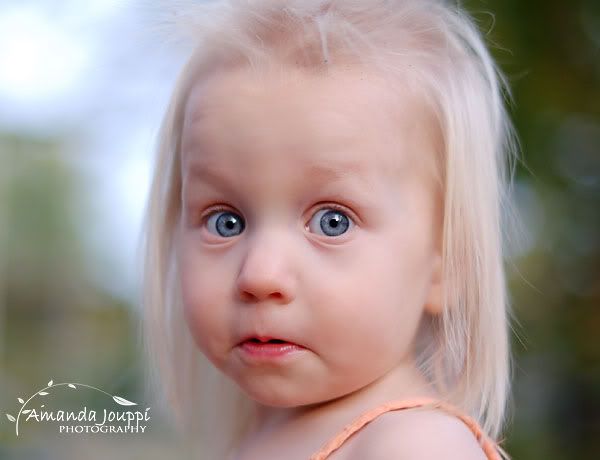 This one makes me laugh!