I spent the day in the twin cities today. It was a fun day! I had 15 minutes to take these as I didn't plan ahead for the meters and only had one quarter, so I had to be quick! I can't wait to go back again! :)





The new Highway 35W Bridge over the Mississippi.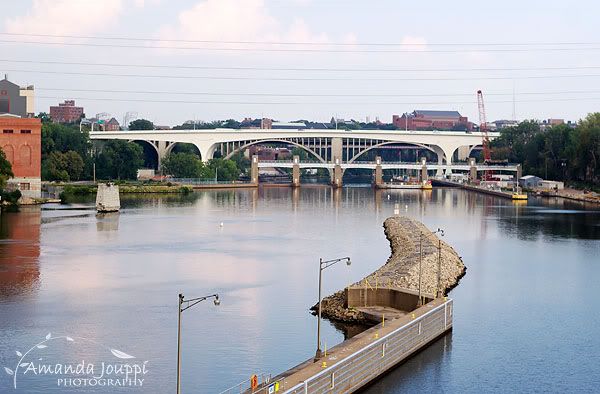 The Stone Arch Bridge



An interesting scene.