I actually ended up trimming M's hair in the back today. I gets pretty wild back there. What happened is, that area is where she wore all of the hair off of the back of her head when she was a baby and it hasn't caught up with the rest.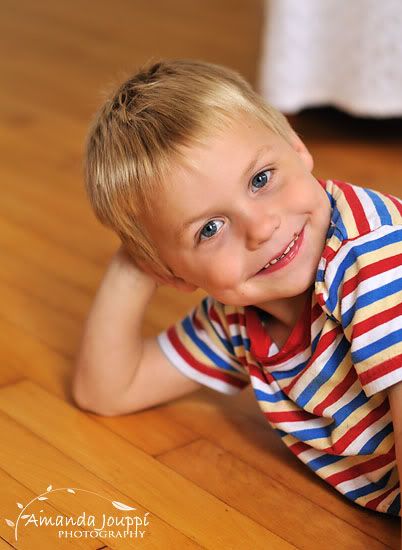 This is a lighting check. Missing is a background! All window light. It looks like a may be able to do some portraits this winter after all.

The chalk board upstairs has been keeping all three of them busy this week.



I'm going to try to retake this, with she same sweater, but her bangs back and maybe a smile. :)



W. made this great snack last week. It was delicious! I'm not sure of the recipe, he made it up as he went along, but it had cheese, tomato and mushroom.