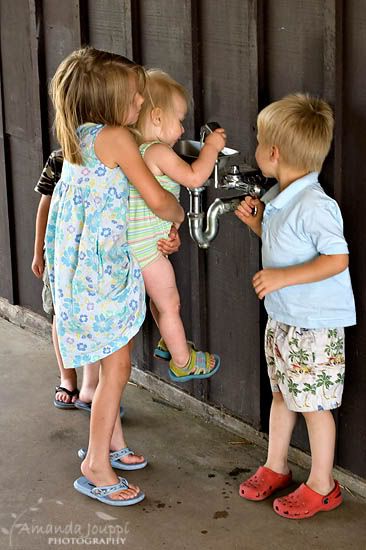 Teamwork!!
I think going down the slide is M's favorite activity! She I just thrilled the whole time! I wasn't excited about the lighting so I tried gave this one the "old photo" effect.




We'll be going back .... I just love this setting! This was just a quick one on our way to go swimming.

I did take a few pics this week (wed-saturday) but just didn't spend a lot of time. I've been working on our home improvement projects this week and I've found that it's very hard to do it all! I'm hoping to be back to posting everyday now. I really miss the 365 blogging when I don't do it!