We spent a fun weekend in Minnesota visting my family. Here is a picture taken on Friday morning before we left. Quite the fashion statement, huh? ;)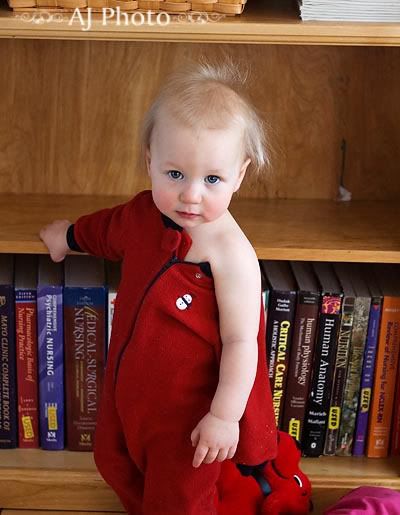 On Saturday my niece celebrated her 4th birthday! It was a fun party. Here she is getting ready to blow out her candles.



The last three were taken on Sunday morning at my parents farm. It was a beautiful day with frost on everything. The 1st photo is of the weather vane on the barn.