We did it!! Yesterday I didn't turn on my computer and my son didn't watch any TV. It was a fun day, but by evening I was ready for a little break! I walked around and took these shots.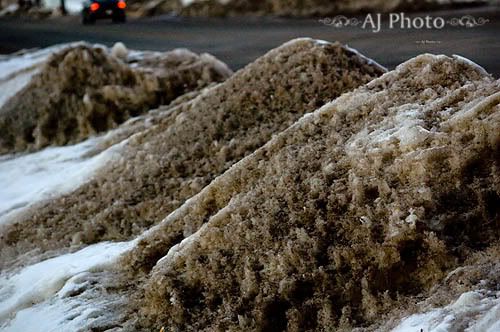 The snow scene you don't see on Christmas cards. ;)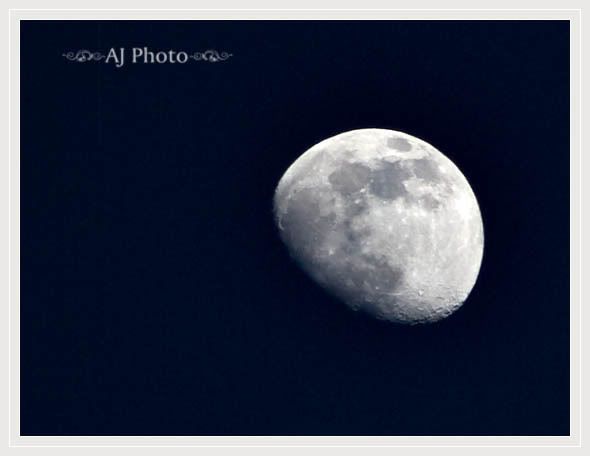 The sun was still out for the moon shot but it worked out ok because I was able to use a faster shutter speed.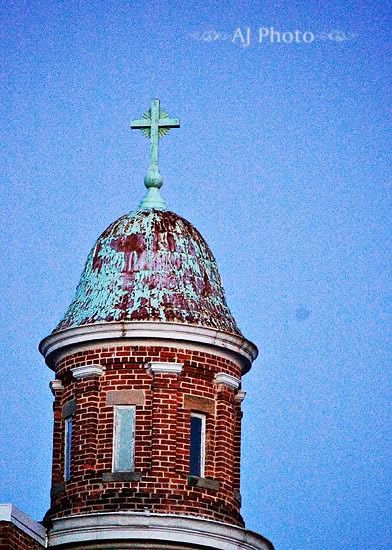 By the time I took the last two, it was getting dark, so they are VERY grainy, which I don't mind to much in these, I just really don't like noise in people portraits.