Here's my abstract for the Friday Fun Challenge....last Friday....
I've really missed blogging on here. It just feels like life has been so busy lately!
The first photo is my abstract, the next two are just some fun shots in a huge tree on our day at the beach last Saturday.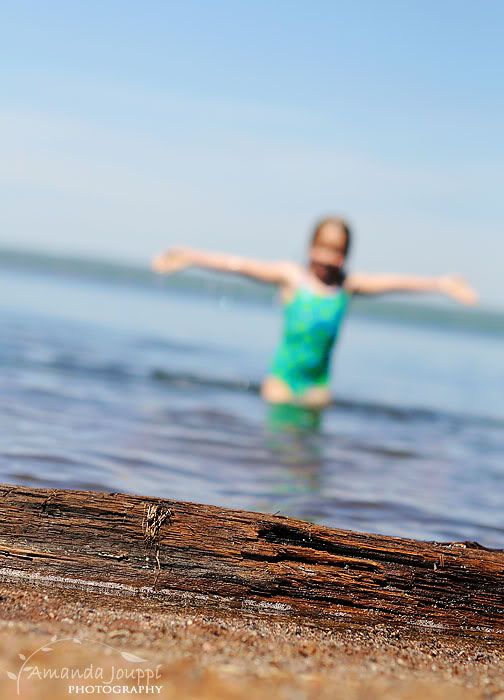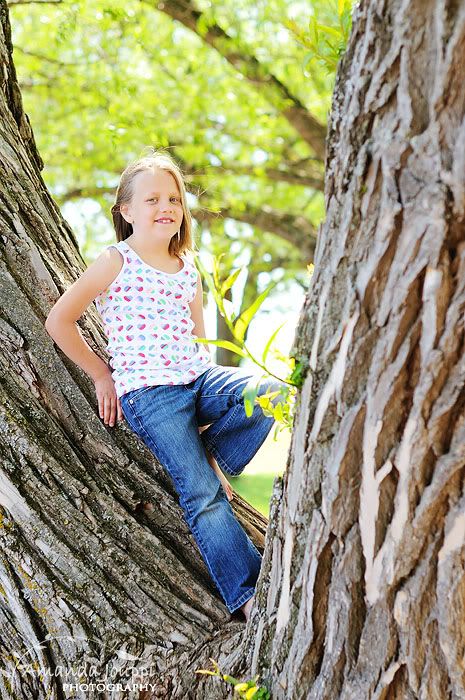 On a side note, I've really missed all of my blogging friends! I'm trying to simplify and thinking about combining this blog with my other one....http://www.amandajouppiphoto.blogspot.com I'm wondering if you'll follow me over there. :)