I made this Greek salad today! It looks so good I had to take a photo of it!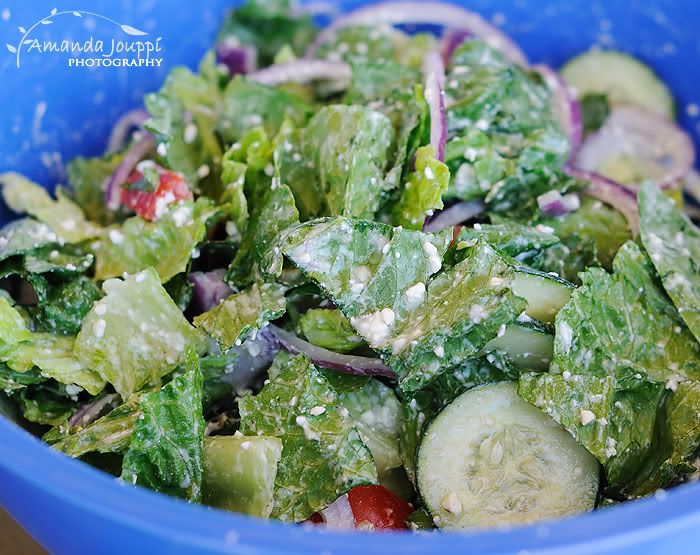 The pear tree is already blooming! It seems really early. I took my blossom photos last year around Mother's day.



I had much better luck today with the "make a wish" photos. I used my 55-200mm lens.