This is the photo that I used for my first floating wrap. It came yesterday! I'm really happy with how it turned out....I'll post pictures soon!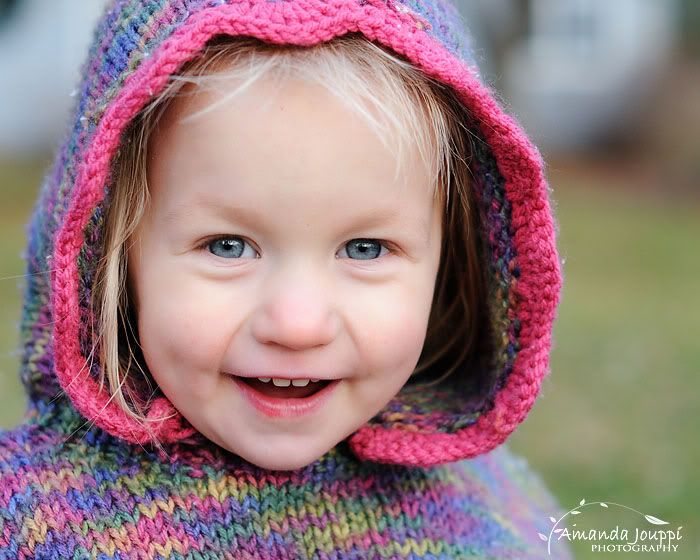 The next 3 are me experimenting with some new CoffeeShop actions. I'm not too much of an actions person, but these were fun to play with.
Creamy Coffee Latte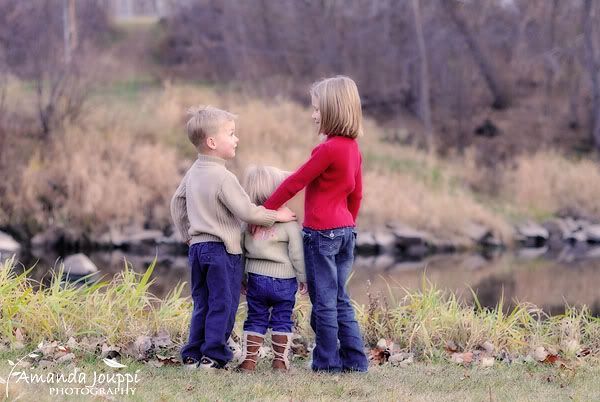 Hot Cocoa



Coffee with Cream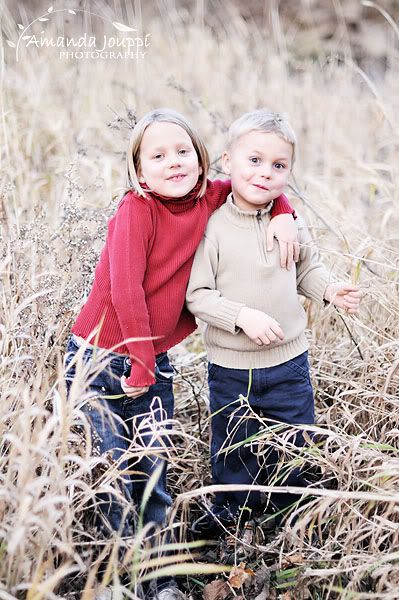 If only he would have smiled....sigh....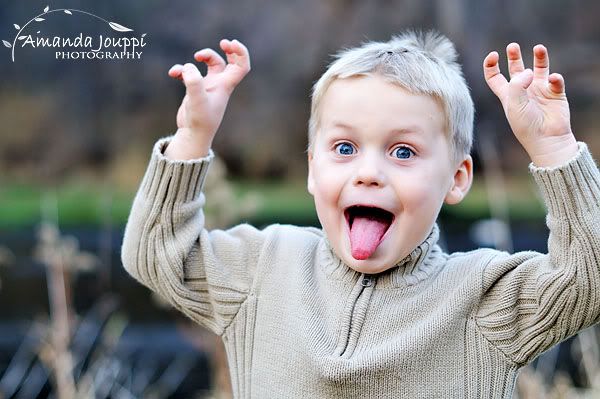 My cute little nephew! It was fun to see you both!!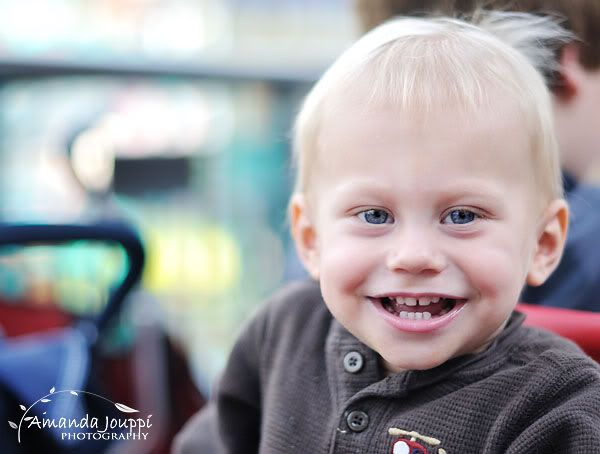 I have a lot more catching up to do with this blog!! Hopefully in the days to come, I'll get caught up.