We temporarily have this huge dirt pile in our yard!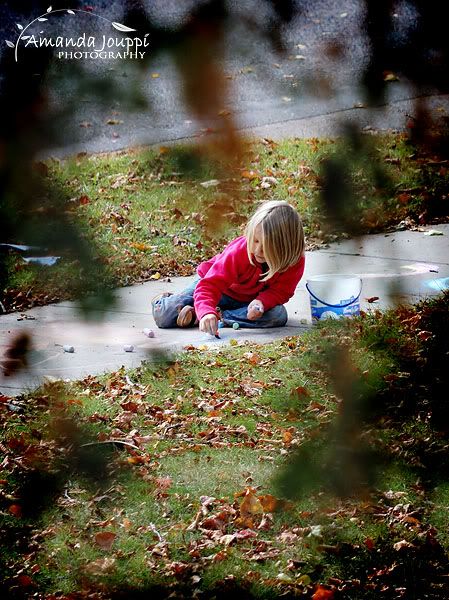 I took this from the window so it was totally candid!


Another one with the dirt pile. I causes some dirty clothes but they have a lot of fun with it!


Bread flour......double labeled!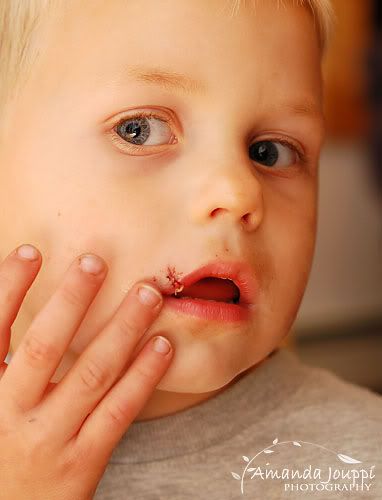 Isaiah cut his lip on the end of his handle bars. He went to the emergency room and had 3 stitches put in.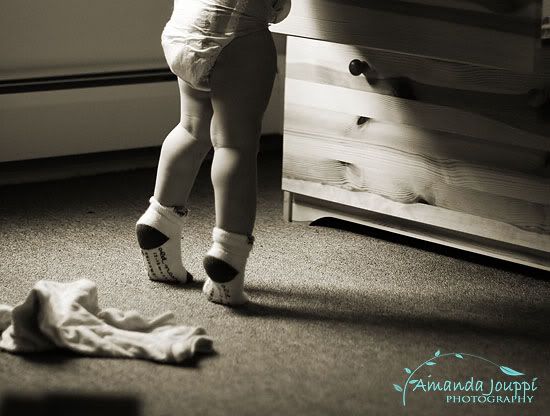 Getting dressed!