It seems he's always willing to do this when he finds a HUGE dandelion.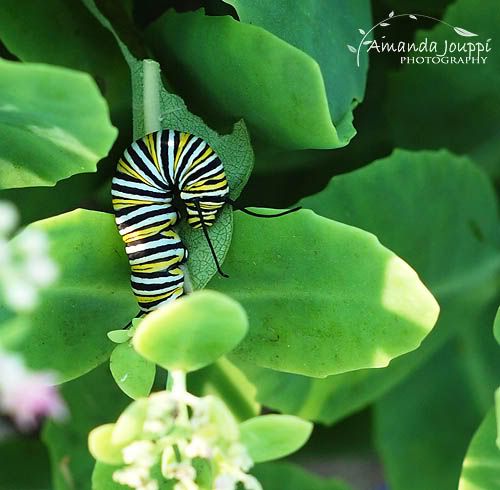 My sister-in-law has a beautiful garden! Here are just a few of the shots I took while we were there.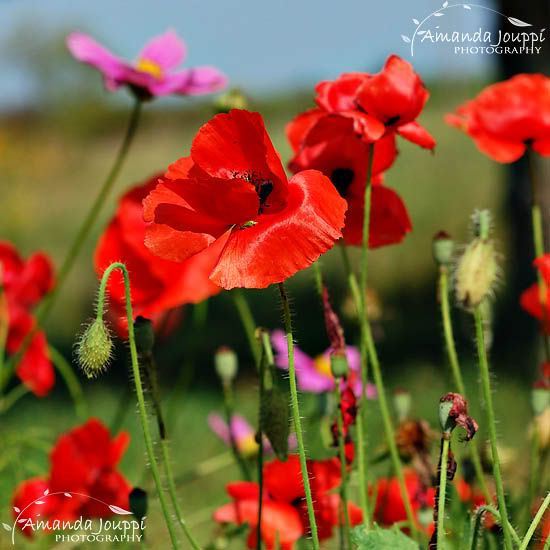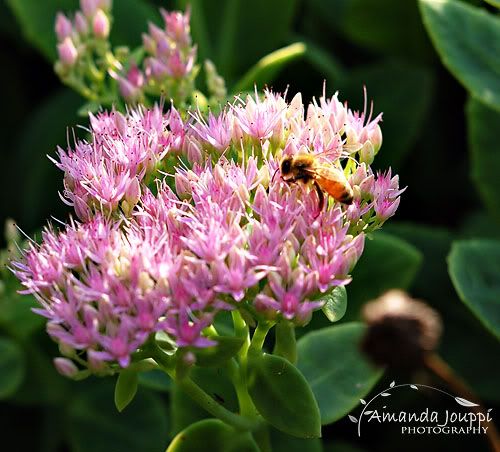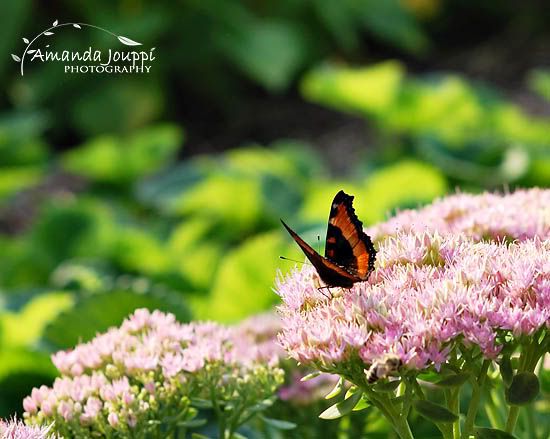 This is one of my nieces!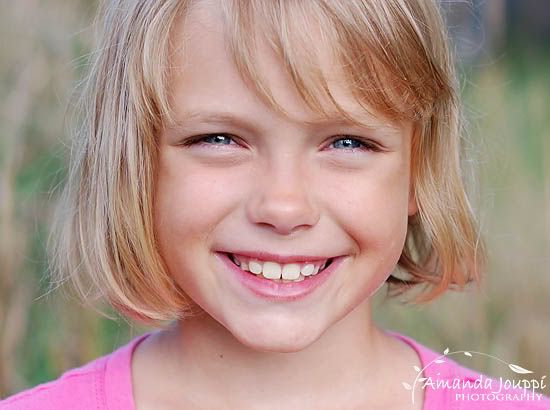 I have so many more photos to post! I'm going to try to keep up with this a little more now that school has started.