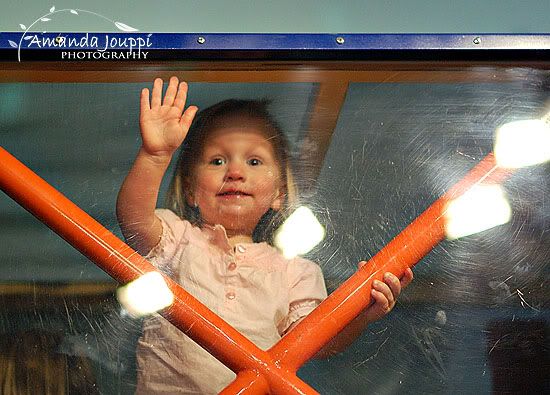 I took this shot at the Children's museum. It was fun, but not a great place to take pictures. I ended up leaving my camera at the front desk so I could do more with the kids. In this shot Maria was on the 2nd story of a 4 story structure. She did make it all the way to the top with a little help from E.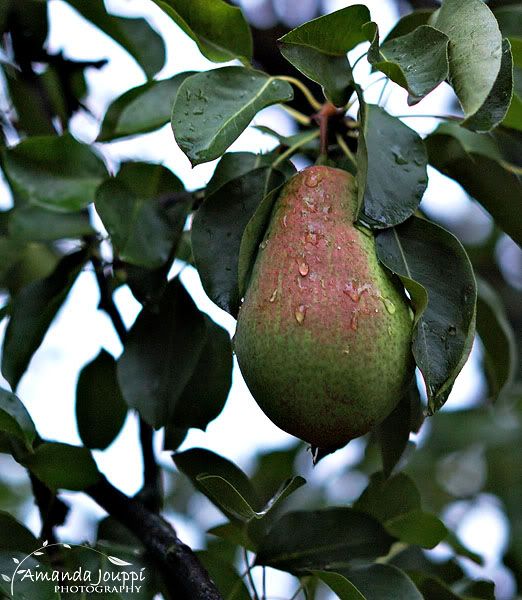 Our pears are starting to ripen!




We've had a lot of rain lately, which is good, we needed it. It was already getting pretty dark when I took this one.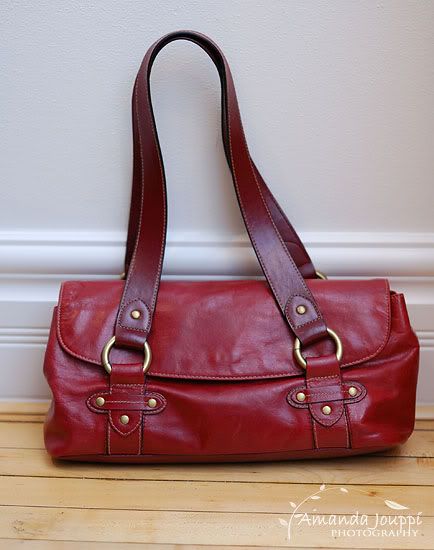 I took this to get a little practice doing product shots and also to get an opinion. I'm not too sure of this purse yet. I picked it up at a thrift sale, it really caught my eye there and the price was right, but it's probably not something I would pick out in the store. Anyway, the question is, what age group do you think this purse is designed for? (not that there are set rules on that) I have a little bit of an identity crisis when it comes to this purse, lol!! :)


E wanted her picture taken today. Even though it was her idea, she wasn't able to come up with a real smile. She did pose herself and pick out the location though.
Below is a photo I took of her a few years ago with my sony point and shoot. I still really like this shot. I really didn't know much about photography at the time, so basically it was just luck! :) Same boiler pot, some of the same flowers and close to the same location.