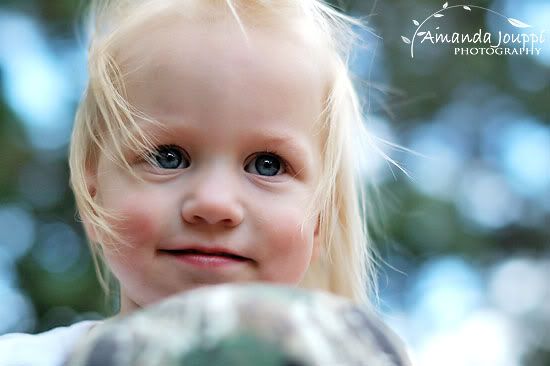 This is a candid shot of M. This shot breaks many rules, yet I like it! :) She is sitting on her Dad's shoulders so what you see in front of her is the top of his head.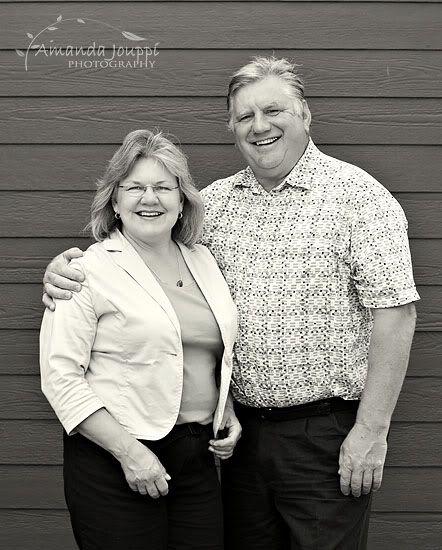 My parents came this weekend! It was great having them over.



They brought their dog Jolly with them! It was fun to have a dog for a day; the kids especially loved it! He refused to look at the camera, I think it made him a little uneasy.