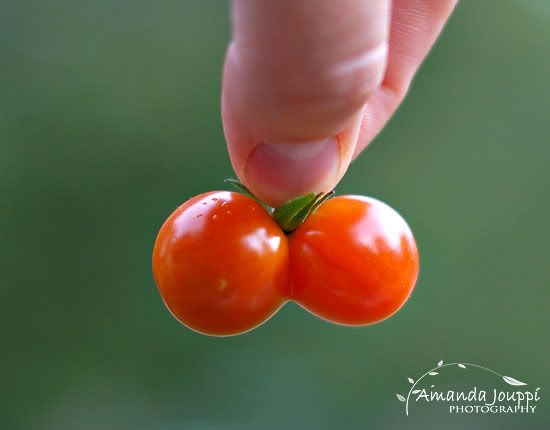 Conjoined tomatos!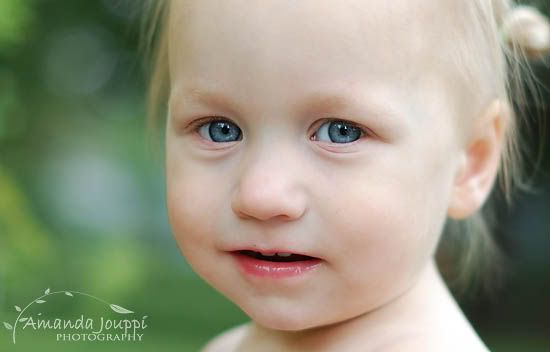 A close up of M. Lots of shots of her in this post.




She has her mouth full of green beans and she's going for more!!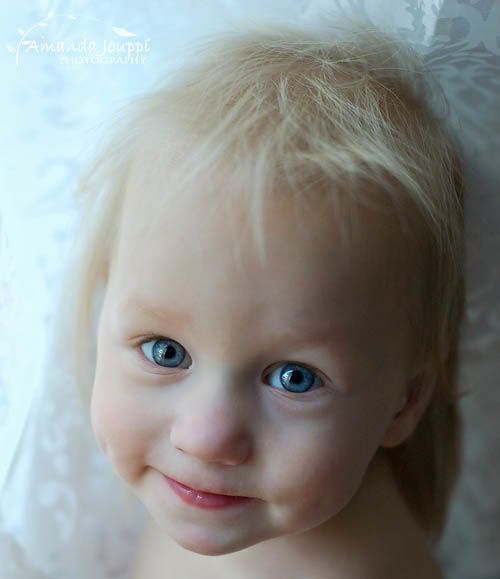 Moments later she pulled the curtain and curtain rod down on herself! No injuries though. :o)
I have more photos to post but they're still on my camera. I thought I'd post these before I get too far behind.