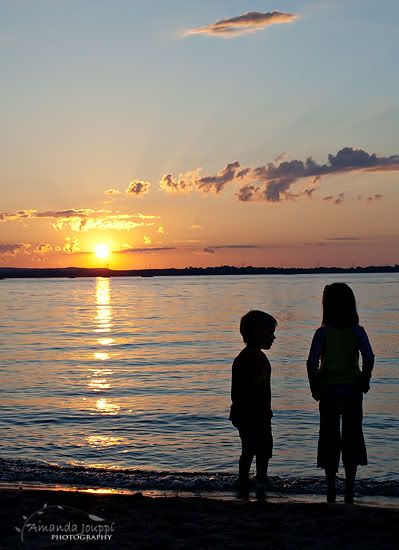 Happy 4th of July!! This first photo is one of my favorites. I took this while we were waiting for fireworks to start.
I had fun taking fireworks photos this year....not really sure what to do with them now, but it was a fun challenge!
This was friday's photo. I waited too long to take my daily photo and it was too dark outside, so the quality isn't great but I did get my daily photo in! The dirty face is the typical end of the day look for all 3 of my kids now that summer is here.
We saw lots of geese out on the lake today!