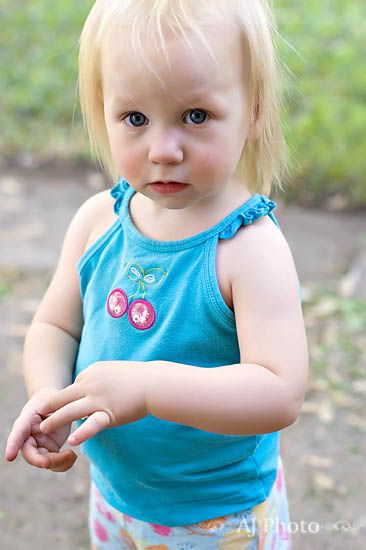 This one is really growing on me. Maybe it's just the ordinary-ness of it. I took it yesterday.




We went out on the water again today! Lots of fun. We got an earlier start today. No fishing, just another boat ride. Here E is enjoying the speed of the ride!
I love how the sun makes the water sparkle.