Here is E on the "merry" go-round!! I was in the center of it to take this photo. I'm going to try it again with a narrower aperture.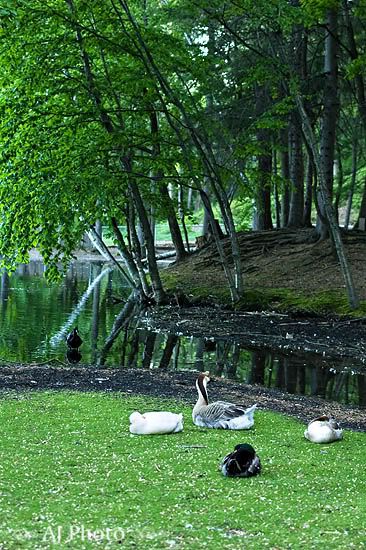 Here are some of the birds at the park. I just liked the scene in general.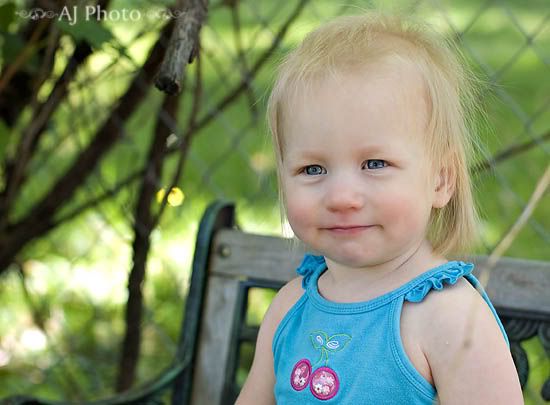 Here's one I really like of M. E helped me get her to sit there for just a minute!




I had really fun photoshoot on Sunday!!