It's been a busy week (I can't believe it's been a week already). I've missed this! Here's an update.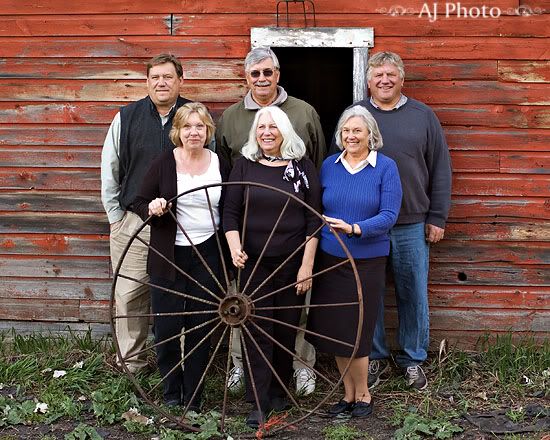 Here is my Dad with his brothers and sisters on the farm where they grew up. It's also where I grew up and where my parents still live. It was so much fun to see everyone last weekend!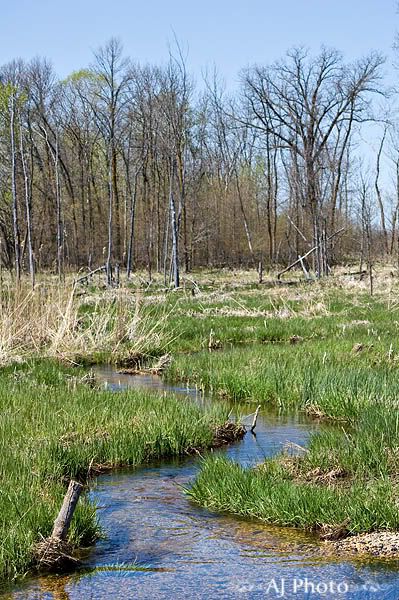 This is near Toad Lake, Minnesota. I thought this was pretty. No fish though. ;)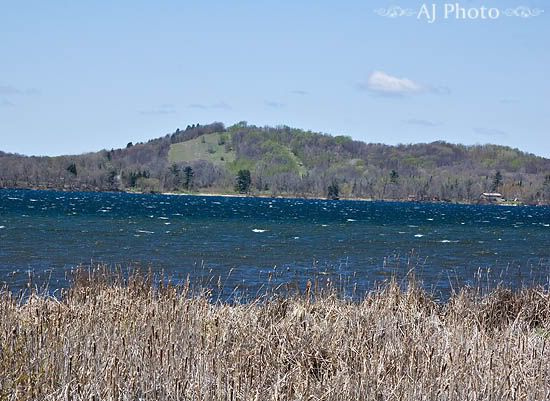 Toad Mountain.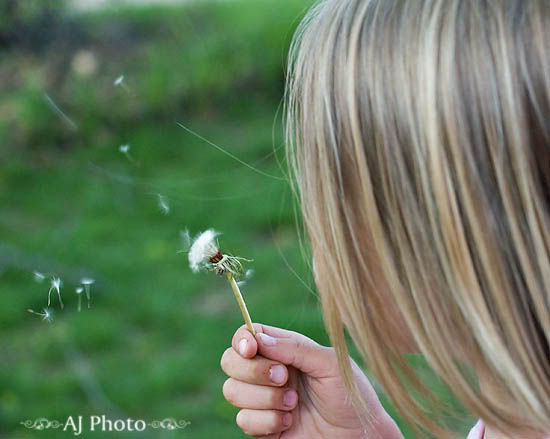 E is really into these pictures and asks to have them taken. I'm sure we'll be doing more! No complaints from me!





The Crab Apple tree was in full bloom last week. This was taken right after a rain.






Bbbbbbbb.....(not sure how to do the sound effect) Here's "I" having fun in the sand box.




This is our pear tree. I was disappointed that many of the flowers were gone when we came back from Minnesota, but as "I" pointed out to me, "now there will be pears" I guess it's really not just all about the flowers! LOL!