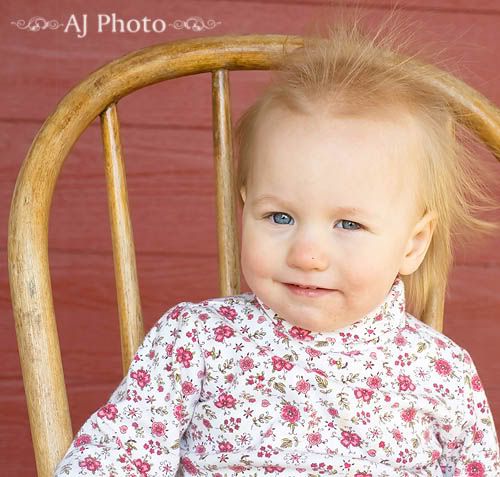 Monday. I took a lot of pictures today because the weather here was so nice that we could all be outside. I like this one because of the way her hair is blowing in the breeze.

Sunday. I took this on the way home. It's not a great shot but I posted it because I used fill flash. I did have to clone out some pinlights but I think the lighting looks pretty even on her skin compared to some of the other shots that I took at the same time (experimenting with flash).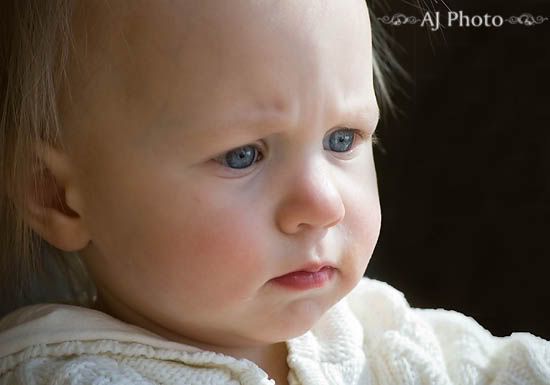 Saturday. Here M. is lookin out the big window at my parent's home.

Friday. Here's a shot taken in the van. E is not too excited, but tolerating having her picture taken! :)

We had a fun weekend away so I'm updating my blog tonight.